Welcome to Wargrave C of E Nursery Information
If you have any questions about our nursery or you would like to come for a look around please contact us on
2-Year-Old Nursery Provision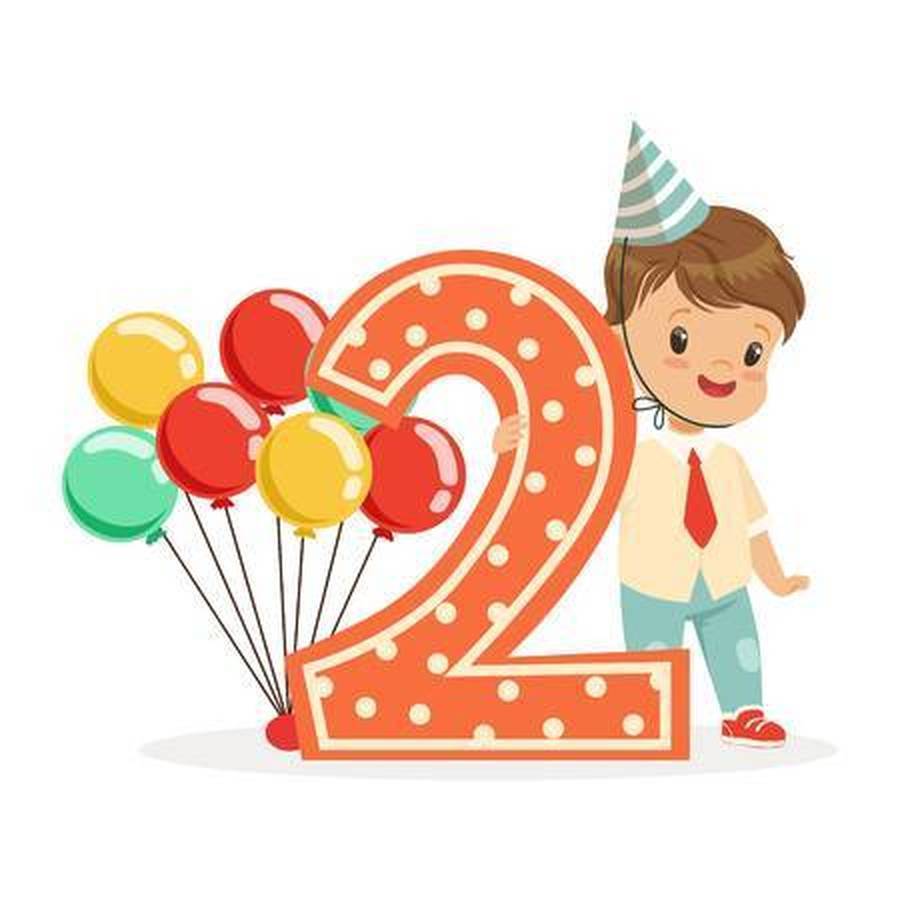 Children can start our nursery the day of their 2nd birthday. We provide childcare from 8am to 6pm at a cost of £6 per hour or £40 per day. We also accept 2 year funding. We have two keyworkers in our 2YO proivison Mrs Roblin and Miss McColl. Please contact the school office for an application pack.
Take a look at our 2 year provision tour below: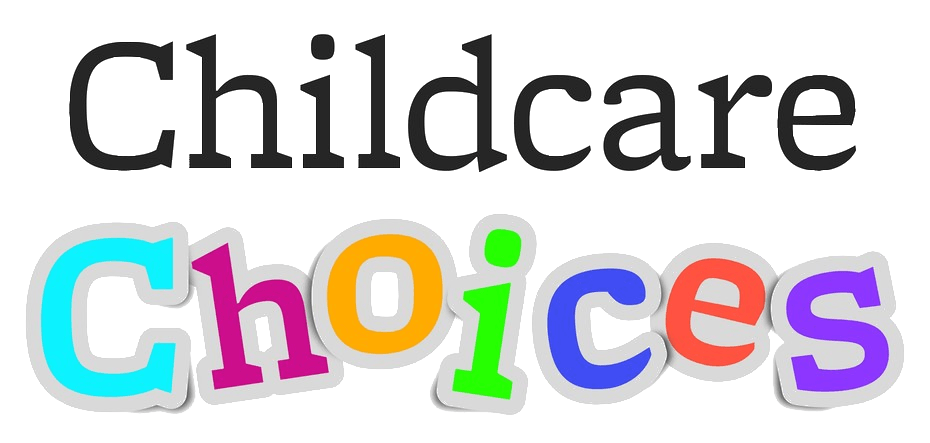 We support the Governments new 30 hours free childcare
For further information on help with childcare costs visit: https://www.childcarechoices.gov.uk/
Our nursery offers the Governments new 30 hours childcare for 3 and 4 year old children. We will be providing the free 30 hours childcare between 9am and 3pm.
Wrap-around Care - We also offer afternoon sessions for some children the term before their third birthday (Rising 3s.) Parents can pay privately for these sessions or some children may be eligible for 15 hours free with 2 year old funding.
How to Apply
Apply online at www.sthelens.gov.uk/admissions or come directly to our school office.
Children are allocated a place in nursery the term after their 3rd birthday:
Autumn term- September (Children who are 3 from May – end of August)
Spring Term- January ( Children who are 3 from September – end of Dec)
Summer Term-April (Children who are 3 from January – end of April)
Currently all 3 year old children are entitled to 15 hours free childcare. From September 2017 some children may qualify for 30 hours free nursery entitlement.
Parents as Partners
We recognise that parents are children's first and most enduring educators and we value the contribution they make. We recognise the role that parents have played, and their future role, in educating the children. Parents have daily face to face contact with their child's Key Person. We hold parents 'Stay and Play' sessions and parent workshops. We provide parents with a regular 'Ask me about' to notify the parents of the focus of the children's learning during the week and possible activities they may wish to try at home. Parents are emailed copies of their child's learning journey observations each half term to share with family and friends.
Forest School Sessions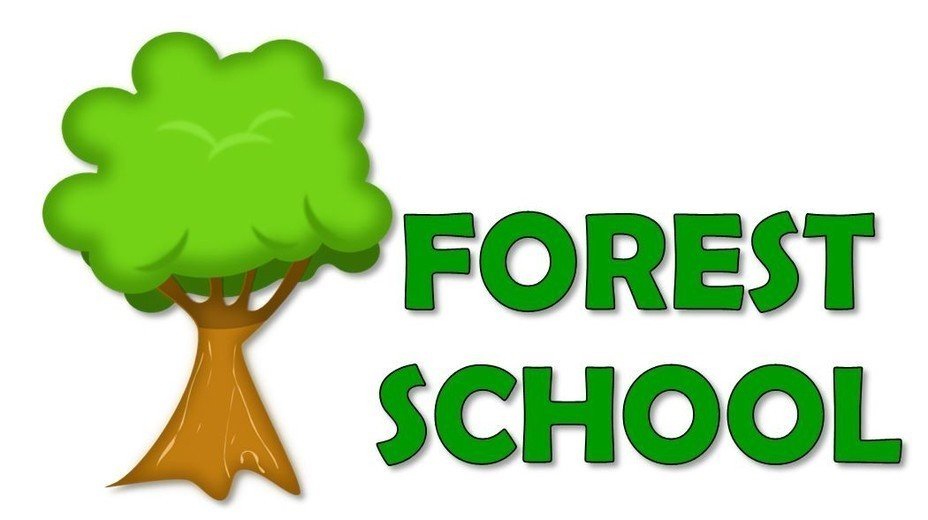 We are one of the few primary schools in the local area to offer Forest School sessions. We have two fully qualified Forest School leaders who run sessions throughout the year.
We believe that children have the right to play in the outdoors where children's natural curiosity leads their learning. The natural environment offers the time and space wherein a child may grow and develop freely, experiencing a range of emotions, and developing a long lasting respect for our environment.
Children have the right to succeed and become confident in investigating, discovering and experimenting, leading their own learning and becoming emotionally resilient. During our sessions, children are encouraged to complete achievable tasks which develop self esteem, leading them to achieving remarkable things! They experience challenge, solving problems and negotiating with their peers.
Our Forest School sessions help the children to feel valued as an individual, where they can participate in their own way and where diversity is celebrated within the community.
Children have the right to get muddy! Muddy hands, muddy faces, muddy clothes and muddy wellies is all part of the fun and mud is good – it has been shown to give our immune system a boost!
Forest School is about exploring and experiencing the natural world through practical activities. The children visit the woodlands in all weathers, all year round, exploring and learning from the four seasons and environment changes. The children's interests, along with the varied natural resources in our woodland are used to stimulate creative thinking, problem solving and skill development, all in the guise of play. Activities are often child-led but of course, some activities are planned by the practitioner after careful observation of the children's' current fascinations and level of skill.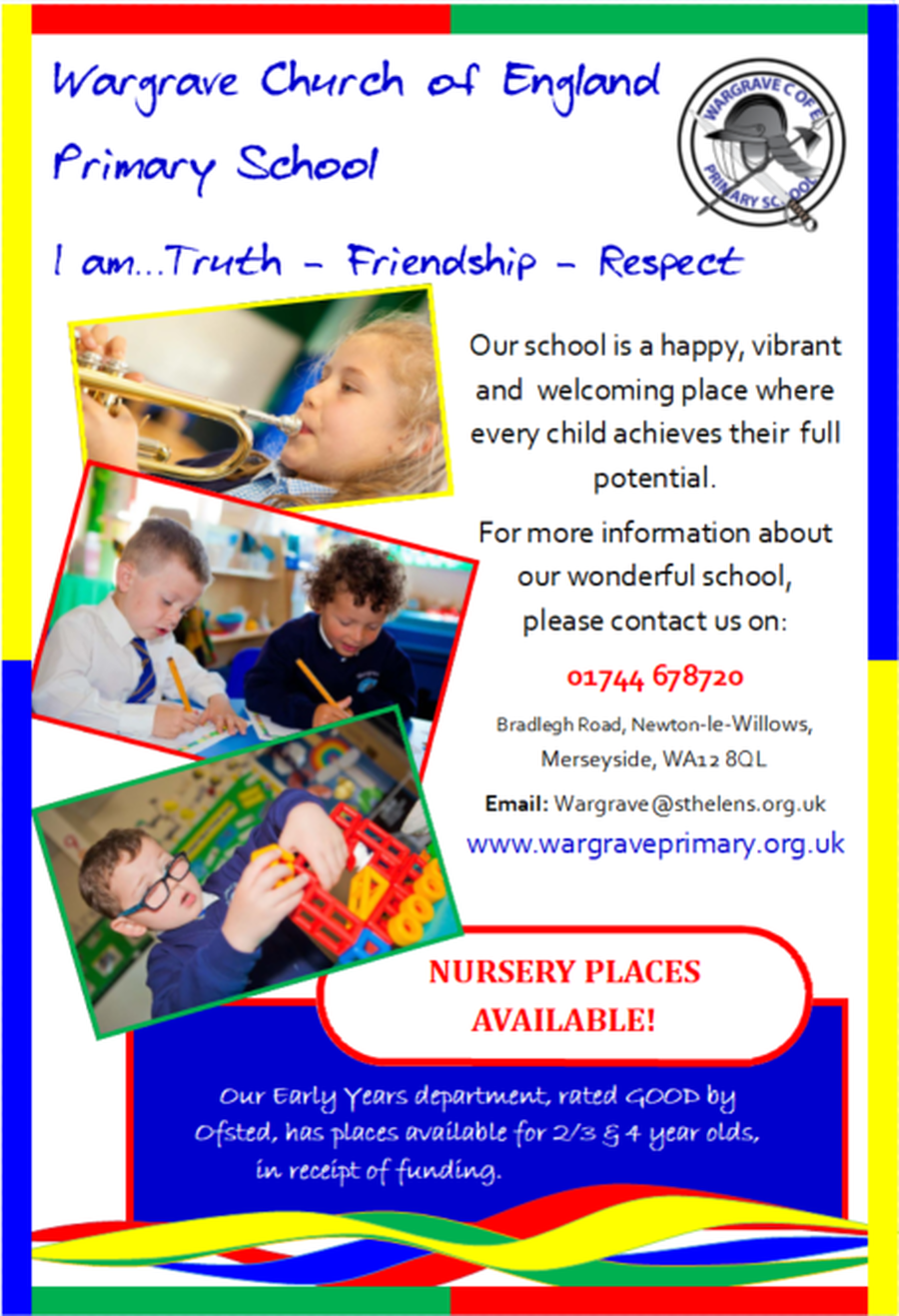 Mrs. E Bacon

EYFS Assistant Head

Mrs. J McGarity

Nursery Teacher

Mrs. C Jones

Nursery Key Worker

Mrs. K Smith

Nursery Key Worker
The key worker approach is aimed at enabling and supporting close attachments between children and practitioners. Attachment provides a sense of security so that children can become confident, independent and capable young learners.
All children are assigned a key Person who works closely alongside both children and staff. Key Persons are available daily and we also have termly 'Stay and Play' sessions where parents are invited in to spend time with their child and their Key Person. Key Persons record detailed observations which are available for parents to view at any time. Current nursery staff are:
A UNIQUE CHILD
We recognise that every child is a competent learner who can be resilient, capable, confident and self-assured. We recognise that children develop in individual ways, at varying rates. Children's attitudes and dispositions to learning are influenced by feedback from others; we use positive praise and encouragement, as well as collective worships to celebrate achievement and a chart system to collect rewards, encouraging children to develop a positive attitude to learning.
Each child is valued as an individual and teaching and learning is based on the understanding that children develop at different rates. We provide challenging learning opportunities that will excite and motivate children to learn, following their own interests.
Our EYFS Curriculum...
Through organised play and fun, teacher-led activities, your child will cover the seven areas of the Early Years curriculum.
Communication & Language - Developing listening, concentration, attention, understanding and speaking skills.

Language & Literacy - Developing reading and writing skills.

Mathematics - Developing problem solving skills and familiarity with numbers, shapes, measures and space.

Expressive Art & Design - Developing creative skills through exploration, imagination, media and materials.

Understanding the World - Developing an understanding of people, communities, technology and the world itself.

Personal Development - Developing self-awareness, self-confidence, manage feelings and behaviour and form relationships.

Physical Development - Developing movement and handling skills, as well as health and safe care.
Our recent Ofsted inspection carried out in December 2017 states...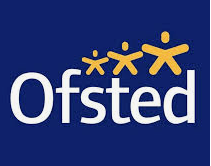 'Provision in early years is good and ensures that children get a good start to school life.' 'Children in early years make good progress over time. This is because adults assess them regularly by undertaking detailed observations of what they can do.'
'Children enjoy a wide range of well-planned activities, supported by adults who have a good understanding of how young children learn. The children cooperate well and are challenged through story, song, construction, sand and water in an engaging curriculum. Effective questioning extends their thinking and gives them the confidence to express their ideas.'
'Outdoor provision is rich and varied.' 'There are good systems in place to promote independence.'
'Teachers use information about how well children are learning to rearrange groupings as needed during the course of the day. Children therefore benefit from key-worker groups, whole-class groups, personalised phonics groups and guided-teaching groups. All of these enable their needs to be securely met.'